Find Your Voice
At the School of Communication Studies, we believe students should have the opportunity to flex the skills they learn in class. Speaking competitions and the Tennessee Speech and Debate Society both provide fun events for students to compete and bond with their fellow students through speech.
Tennessee Speech and Debate Society
The Tennessee Speech and Debate Society provided a unique environment for personal and professional growth in my college experience. You're surrounded by competition and teammates that will challenge all of your thoughts, beliefs, and ideas more than anyone has before. From this experience you learn how to listen, how to argue and persuade, and in the end, TSDS ultimately empowers you to be your best advocate."

Cole A. Pawlaczyk ('22)


Former president of the Tennessee Speech and Debate Society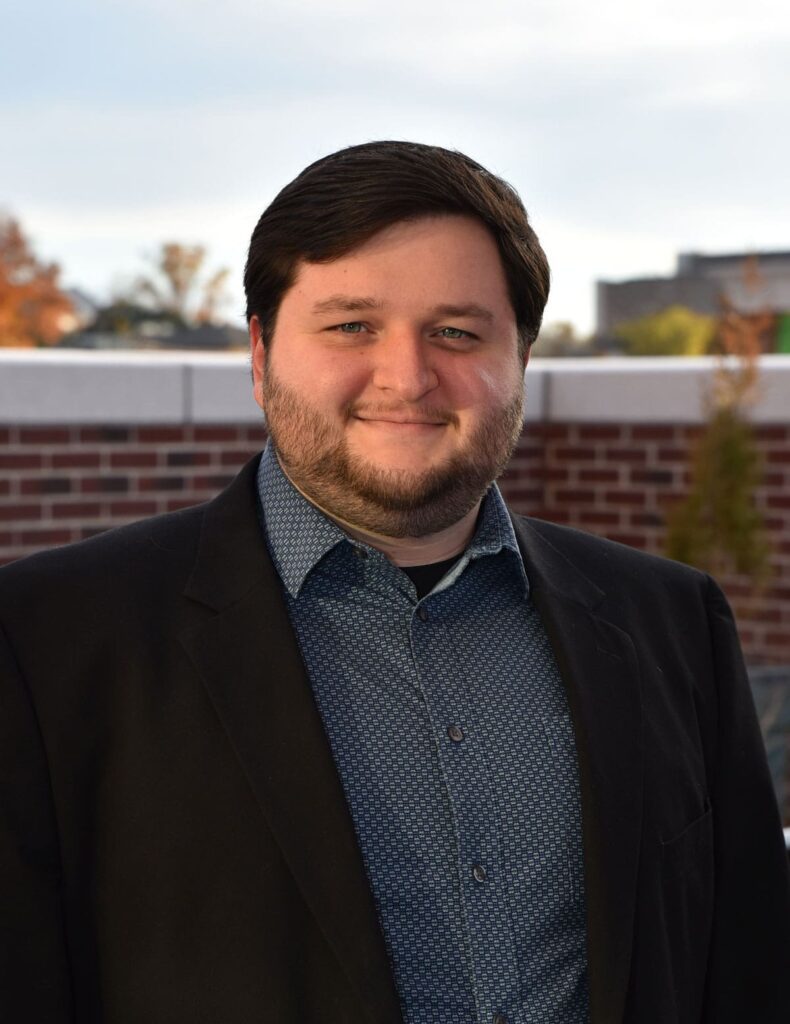 Tennessee Speech and Debate Society
TSDS is open to all students regardless of major, debate experience, or speaking skill. TSDS believes that excellent communication skills and the ability to foster civil discourse are essential for empowering engaged citizens, skilled professionals, and honorable leaders in a global society.
Activities
Members of TSDS participate in debate tournaments and the organization also has held more than 50 on-campus events since its relaunch in 2008. The team hosted national speakers such as Donna Brazile and Jason Chaffetz for public debates, in addition to public forums for local political leaders including Knoxville mayoral candidates, city council candidates, and local state representatives. The team has also hosted public debates covering topics such as federal minimum wage, net neutrality, federal funding for sanctuary cities, immigration policy, and guns on campus.
The debate team consults and coaches groups to develop public speaking and civil discourse skills. The team hosts speech and debate camps for Knoxville high school students, teaches IPDA debate lessons at local community colleges, and hosts civil engagement events in partnership with the Howard H. Baker Jr. Center for Public Policy.
History
The Tennessee Speech and Debate Society came to be housed at the School of Communication Studies in 2023. The beginnings of TSDS trace back to 1826 when President Charles Coffin organized a debate club at UT, which was then known as East Tennessee College. The team achieved many successes over the years, but after a 20-plus-year hiatus, students reestablished the team in 2008 with competition in the International Public Debate Association alongside top universities in tournaments across the nation.Since 2008, the team has operated as one of the only fully student-coached teams in the nation, winning 15 consecutive national championship titles since 2013. The team won the Tennessee debate state championship in 2010, 2019, and 2021, as well as several individual Tennessee debate varsity state champions. In 2018, the Tennessee Legislature and Governor recognized the team's many accomplishments.
Speaking Competitions
Charles J. McClung Speech Contest
The Charles J. McClung Speech Contest is the largest public speaking contest in the Southeast. The contest takes place semi-annually, in the fall and spring semesters, featuring unique themes every year. This competition is open to students from the CMST 210 Public Speaking course that is part of the Volunteer Core requirements for all University of Tennessee, Knoxville students.
Students who want to participate in the competition submit their speech outlines and committee chooses a small group of students to present their speech in front of three judges, who then select five finalists. The finalists then present their speech in front of an audience of about 1,000 people at the Alumni Building Cox Auditorium.
The themes of the speeches are always centered on intercultural or international topics and are about four to six minutes long. A panel of experienced judges then rank each of the five finalists, all of whom will win a cash prize that is deposited on their student Vol card.
Smokey Talks
The Smokey Talks competition is a small competition that provides students from CMST 240 Business and Professional Communication an opportunity to present a speech in front of their peers. As one of the required Volunteer Core classes for University of Tennessee, Knoxville, this course typically has around 34 sections and one student is nominated from each section to give a business presentation as part of the competition.
The theme of this competition centers around international business or business etiquette. The Smokey Talks speaking competition takes place in the UT Student Union annually. Winners of the competition are determined by fellow students from the CMST 240 Business and Professional Communication.