Setting Students up for Success
At every stage of a student's higher education journey, the end goal is still the same: to build a successful career in their chosen field. At the School of Communication studies, students are provided with various resources and career development opportunities to ensure their success in their professional endeavors.
What can you do with a Communication Studies degree?
You can have an amazing career applying communication studies in a variety of fields, just like so many of our successful alumni. Here's just a few examples of what our alumni are doing today.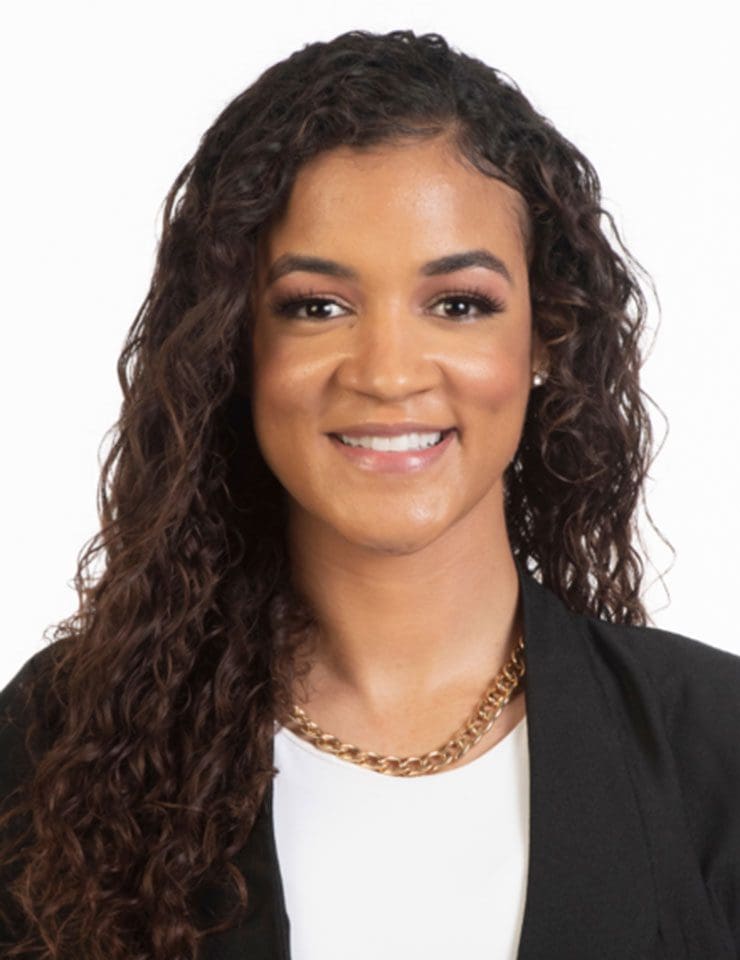 Analyst, Reporter, Host
Andraya Carter ('15), ESPN
"When I was in the communication studies undergraduate program I had no idea how much I would use and appreciate every class that I was in. All I knew at the time was how much I enjoyed my professors, assignments, courses and classmates. In hindsight, there are COUNTLESS concepts, lessons, communication strategies, and methods that I am so thankful to have learned because I use them every single day in my role on air. Communicating to an audience through a TV screen and camera lens can be difficult at times. The communication studies program helped me develop the confidence to communicate efficiently and effectively."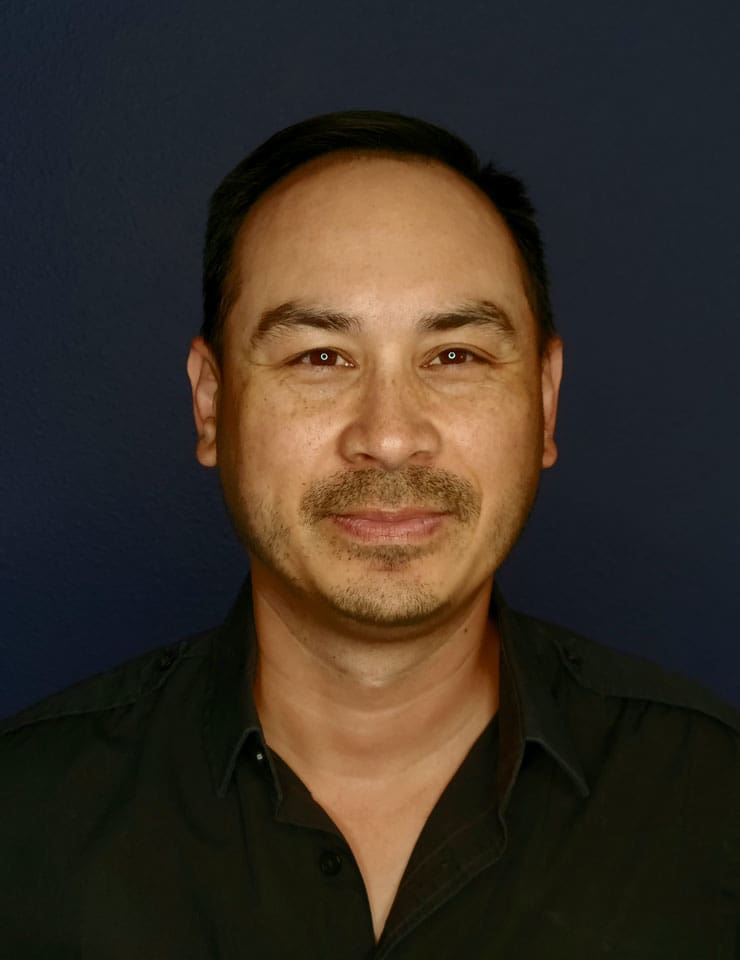 Co-Executive Producer & Owner/CEO
James Glover ('00), CBS and JamesVG3 Inc.
"My time in the Comm Studies program taught me how to communicate and navigate interpersonal, organizational and managerial situations throughout my career. I often refer to and use what I learned from studying speech, persuasion, negotiation and organizational communication during my time at CMST. All of it has been key in helping me maneuver my way through the entertainment business and in life."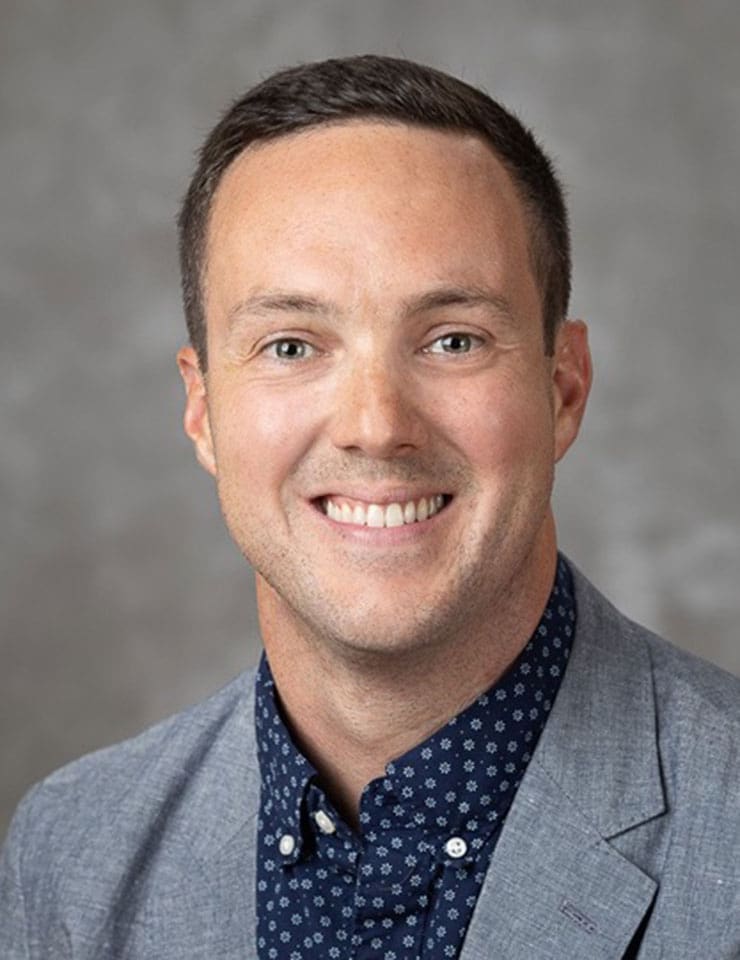 Sales Leader
Andrew Griggs ('12), State Farm
"I received two degrees at UT. One in Business Administration (Accounting and Finance). The other in Communication Studies. My business degree taught me a lot about numbers, valuations, marketing plans, and taxes. My CMST degree taught me how to think about these things, how to talk about these things. The learning how to learn, think, and speak has been invaluable in my professional journey these past eleven years."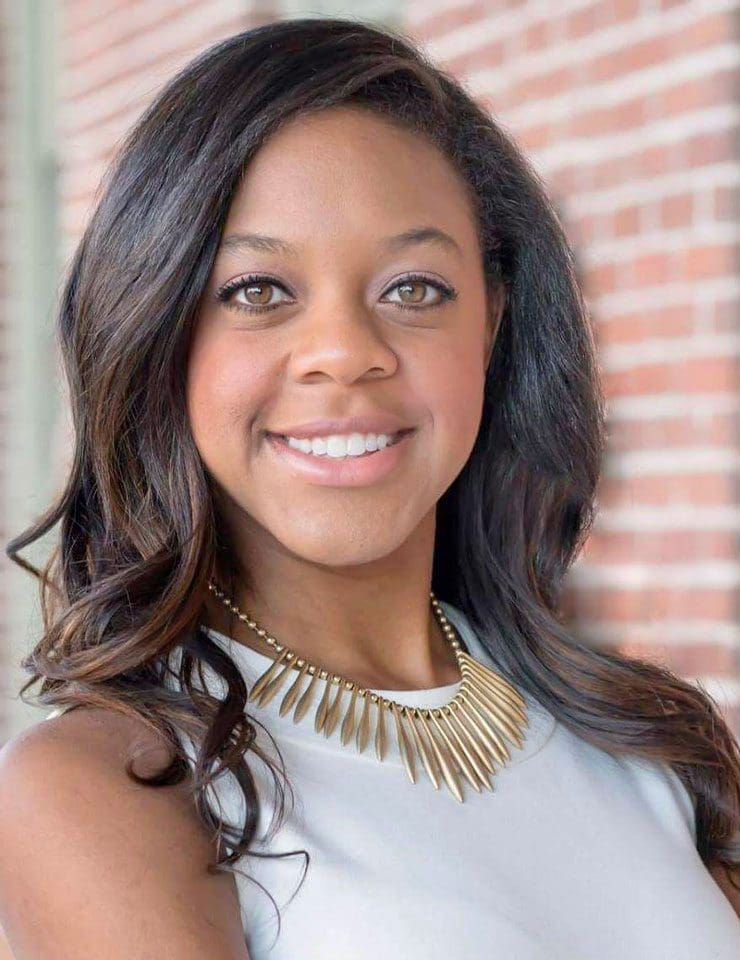 Owner/Executive Coach
Rayla Maurin ('07), Maurin Coaching & Consulting
"The CMST Program taught me how to effectively communicate in the workplace, a skill that has helped me advance into leadership positions. There is a direct correlation between the curriculum and thriving in the workplace. For example, practicing active listening, engaging with networking opportunities, and collaborating with my classmates prepared me to read the room, build relationships, and bring a team-player mindset to work. Now, as an Executive Coach helping others navigate career changes, job interviews, salary negotiations, and human resources issues, I'm grateful for the transferable skills I gained in the program."
Additional Job Titles in Communication Studies
While our alumni are the best examples of what you can do with a career in communications studies, there are so many career options in the field. Here's a few more:
Communications Coordinator
Logistics Consultant
Account Coordinator
E-Commerce Fulfillment Specialist
Social Media Coordinator
Marketing Coordinator
Digital Solutions Engineer
Sales Development Representative
Service Manager
Field Marketing Specialist
Radio Host/Producer
Sports Producer
Financial Counselor
Executive Legislative Assistant
Communications Director
Chief of Staff
Global Sales Director
Project Manager
Customer Business Manager
Buyer for Retail
Operations Manager
Client Relations Manager
Digital Marketing Strategist
Web Designer
Marketing Representative
Campaign Manager
Recruiter
Communication Studies Internships
Internships can provide pivotal learning experiences for students who are exploring their career options. Not only can an internship give students hands-on opportunities to learn new skills and to network, but they also can help a student decide what pathway they want to choose for their future. Below are some common questions students have about internships.
Can I get credit for an internship?
Yes, you can earn 1-6 credit hours for an internship, based on the average amount of time you will work at your internship per week; six hours of work a week equals one credit hour. After securing an internship, students need to register for CMST 392 Internship to receive academic credit. Students may take up to three internship credits in one semester. Credits may also be spread over more than one semester but may not exceed a total of six during a student's undergraduate career.
Who is eligible for the internship program?
The student must be a junior or a senior at the time the internship begins to receive academic credit for an internship during the academic year (fall or spring semester). First-year students and sophomores are also eligible to participate in the internship program but their academic and disciplinary records will be considered.
What will I do in the internship program?
Besides working at their internships, students registered for one or more internship credits are required to participate in a weekly seminar the same semester as the internship. Students will complete several assignments, including keeping a personal journal and submitting a final paper. When participating in an internship away from the Knoxville area, students are expected to complete all assignments, which will be submitted via email or the course's Canvas website.
We're Here to Help!
Quinten Bernhold
Assistant Professor & Director of Undergraduate Studies
865-974-5109
Communication Studies Job Listings

Find more jobs by signing in to the Handshake Student Portal