Alumni Excellence
As our alumni move on and grow in their careers and find success, the School of Communication Studies continues to celebrate their accomplishments and find ways to keep them connected to their Vol roots.
Communication Studies Alumni Spotlights
Our alumni have proven success in their careers, and we have alumni in positions at organizations such as Chase Bank, the Tennessee General Assembly, U.S. Department of Defense, PepsiCo, and many more esteemed institutions and businesses.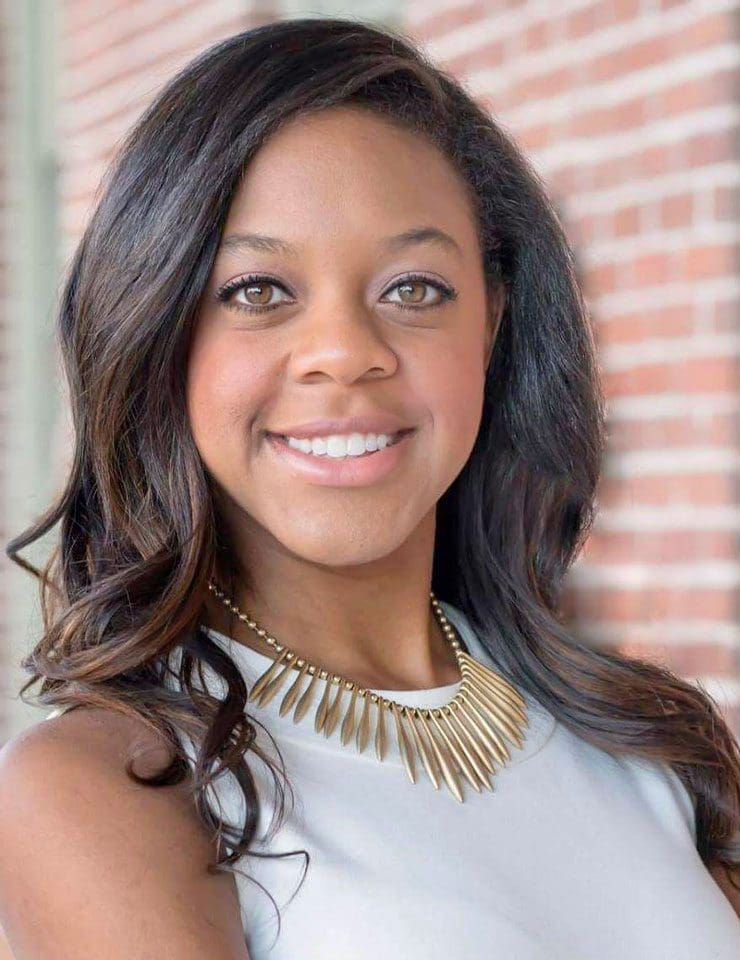 Owner/Executive Coach
Rayla Maurin ('07), Maurin Coaching & Consulting
"The CMST Program taught me how to effectively communicate in the workplace, a skill that has helped me advance into leadership positions. There is a direct correlation between the curriculum and thriving in the workplace. For example, practicing active listening, engaging with networking opportunities, and collaborating with my classmates prepared me to read the room, build relationships, and bring a team-player mindset to work. Now, as an Executive Coach helping others navigate career changes, job interviews, salary negotiations, and human resources issues, I'm grateful for the transferable skills I gained in the program."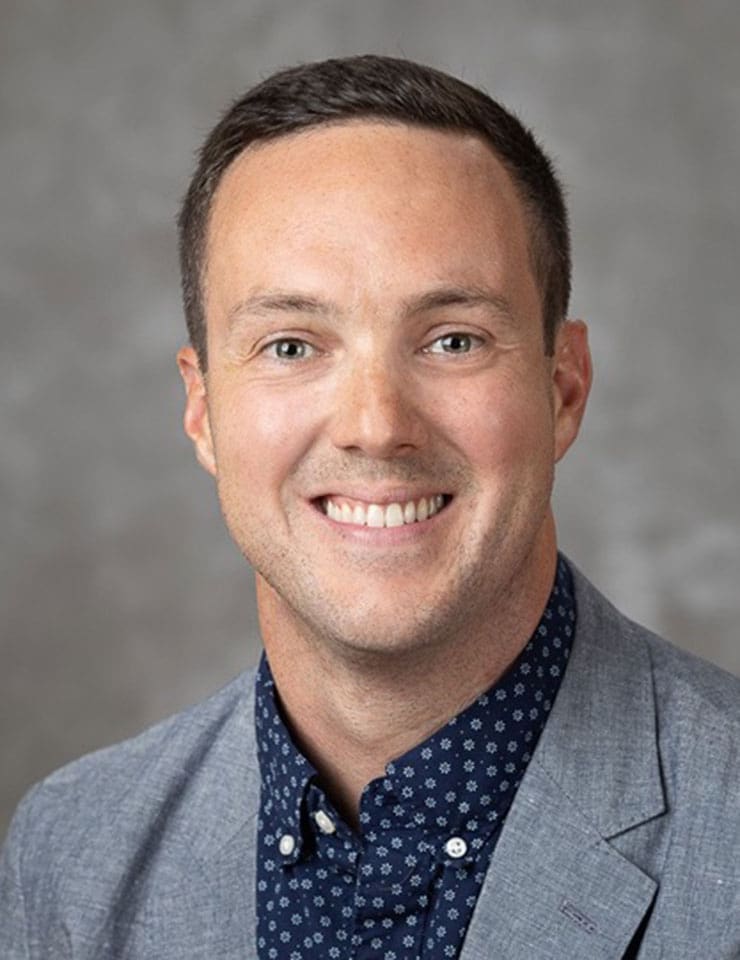 Sales Leader
Andrew Griggs ('12), State Farm
"I received two degrees at UT. One in Business Administration (Accounting and Finance). The other in Communication Studies. My business degree taught me a lot about numbers, valuations, marketing plans, and taxes… My CS degree taught me how to think about these things, how to talk about these things. The learning how to learn, think, and speak has been invaluable in my professional journey these past eleven years."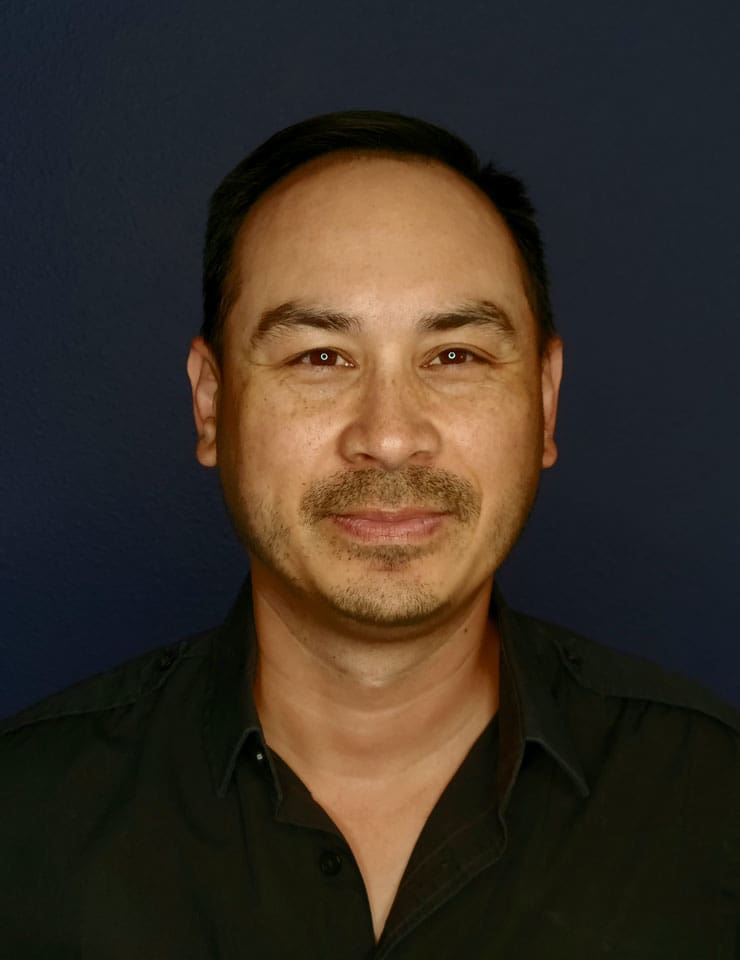 Co-Executive Producer & Owner/CEO
James Glover ('00), CBS and JamesVG3 Inc.
"My time in the Comm Studies program taught me how to communicate and navigate interpersonal, organizational and managerial situations throughout my career. I often refer to and use what I learned from studying speech, persuasion, negotiation and organizational communication during my time at CMST. All of it has been key in helping me maneuver my way through the entertainment business and in life."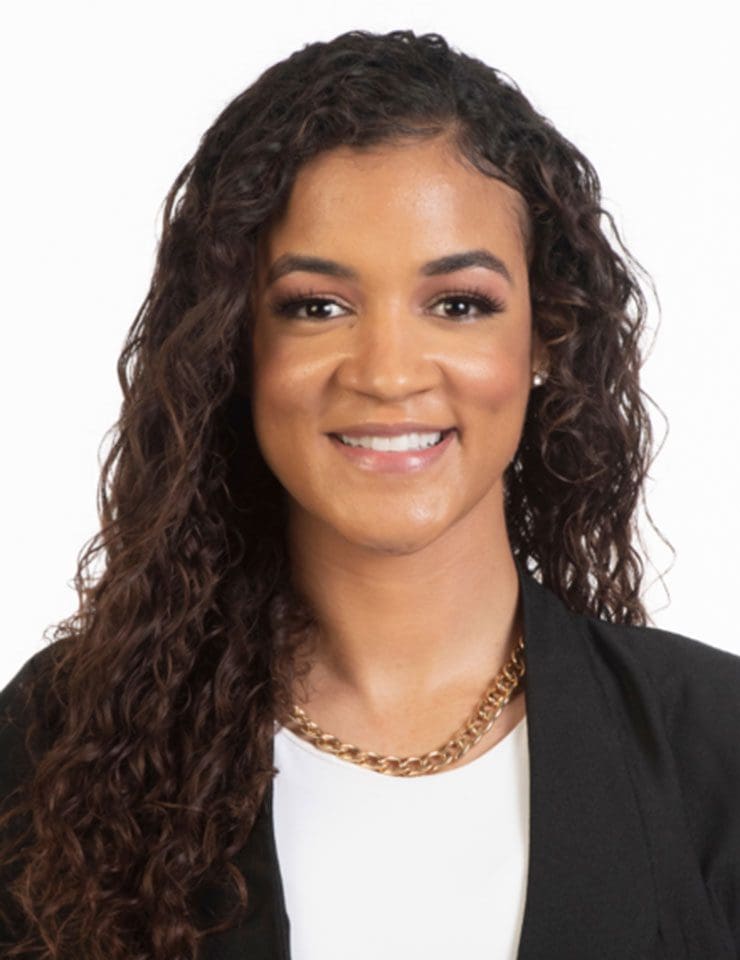 Analyst, Reporter, Host
Andraya Carter ('15), ESPN
"When I was in the communication studies undergraduate program I had no idea how much I would use and appreciate every class that I was in. All I knew at the time was how much I enjoyed my professors, assignments, courses and classmates. In hindsight, there are COUNTLESS concepts, lessons, communication strategies, and methods that I am so thankful to have learned because I use them every single day in my role on air. Communicating to an audience through a TV screen and camera lense can be difficult at times. The communication studies program helped me develop the confidence to communicate efficiently and effectively."
Alumni News
Alumni Spotlight – Cassie Ray

Cassie Ray is one of two alums to complete all three degrees-B.A., M.S., and Ph.D. at the School of Communication Studies. Cassie says she is "filled with pride to say …

Read more

Curt Maggitt

Curtis Maggitt was born and raised in South Florida, West Palm Beach. In 2011 he came to Tennessee on a full scholarship to join the Volunteer football team. He decided …

Read more

Alumni Spotlight-Kylie Julius (18′)

𝐖𝐡𝐲 𝐝𝐢𝐝 𝐲𝐨𝐮 𝐜𝐡𝐨𝐨𝐬𝐞 𝐓𝐞𝐧𝐧𝐞𝐬𝐬𝐞𝐞 𝐚𝐧𝐝 𝐭𝐡𝐞 𝐂𝐂𝐈 𝐩𝐫𝐨𝐠𝐫𝐚𝐦 𝐟𝐨𝐫 𝐲𝐨𝐮𝐫 𝐦𝐚𝐬𝐭𝐞𝐫'𝐬 𝐝𝐞𝐠𝐫𝐞𝐞? "I always felt at home within the College of Communication and Information. The professors in the Communication …

Read more