Advisory Board
The School of Communication Studies Advisory Board meets twice a year for planning and consultation on topics ranging from curriculum to operations and budget. The board advances and assists the students, faculty, staff, and alumni through collaboration, service, advocacy, counsel, and development. Mary Katherine Barranco
Communications Manager
Pinnacle Financial Partners Chelsea Crawford
Chief Of Staff
Tennessee Department of Education
Nikki Estridge
Sales Leadership Society
Bristol Meyers Squibb De'Marcus Finnell
Deputy Press Secretary
U.S. Department of Housing and Urban Development
James Glover
Co-Executive Producer
CBS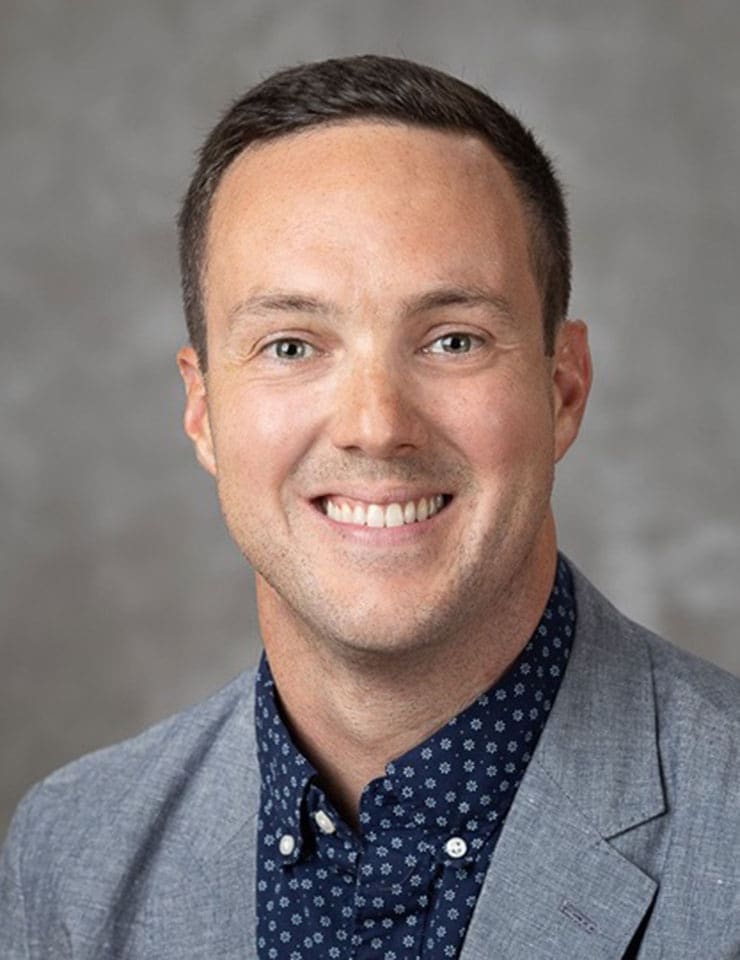 Drew Griggs
Sales Leader
State Farm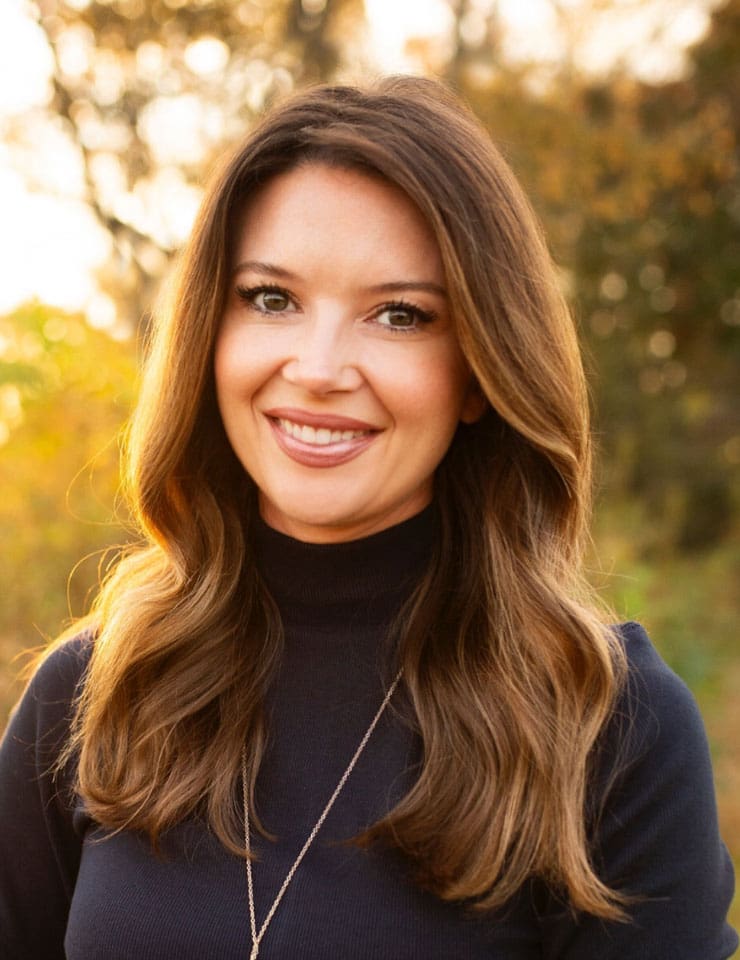 Tyra Haag
Director of News and Information
University of Tennessee, Knoxville's Office of Communications and Marketing Tiffany Haverly
Communications Director and Senior Advisor
U.S. House of Representatives
Alexanderia Honeycutt
Owner
Honeycutt Strategies Katie Lamb
Attorney
Howard & Howard, P.C.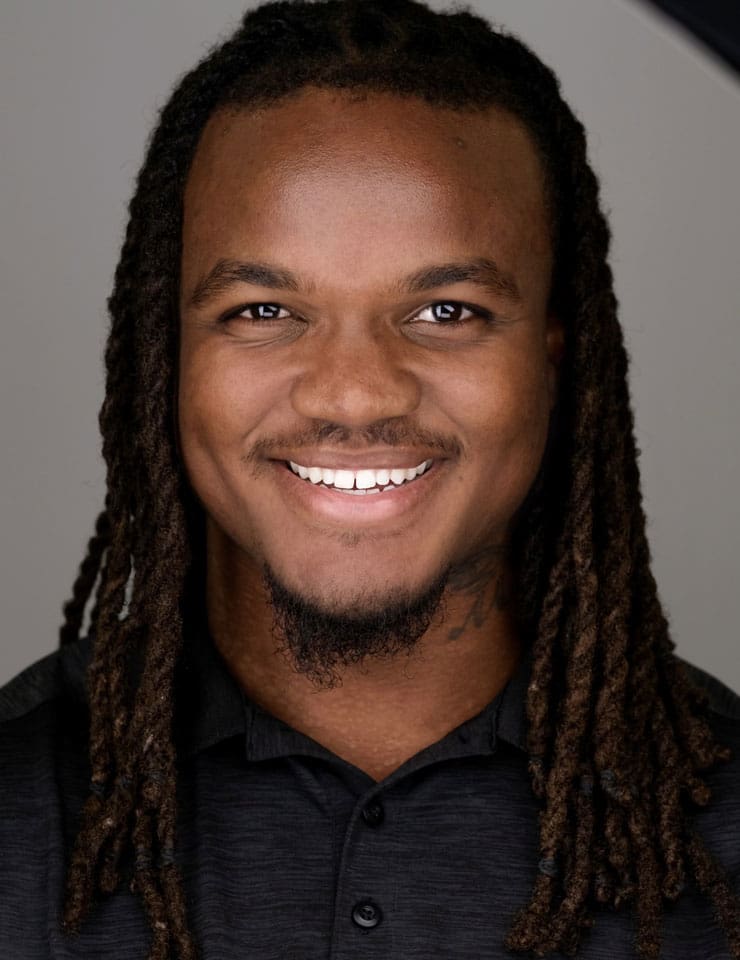 Curtis Maggitt
Project Management Specialist
Honeywell
Rayla (Bailey) Maurin
Executive Career Coach
Maurin Coaching and Consulting, Randstad RiseSmart Mary-Martha McDaniel
Director of Corporate Administration
Urban Story Adventures Virginia Moon
Managing Editor
Warner Bros. Discovery Whitney Page
Chief Of Staff
Tennessee Department of Human Services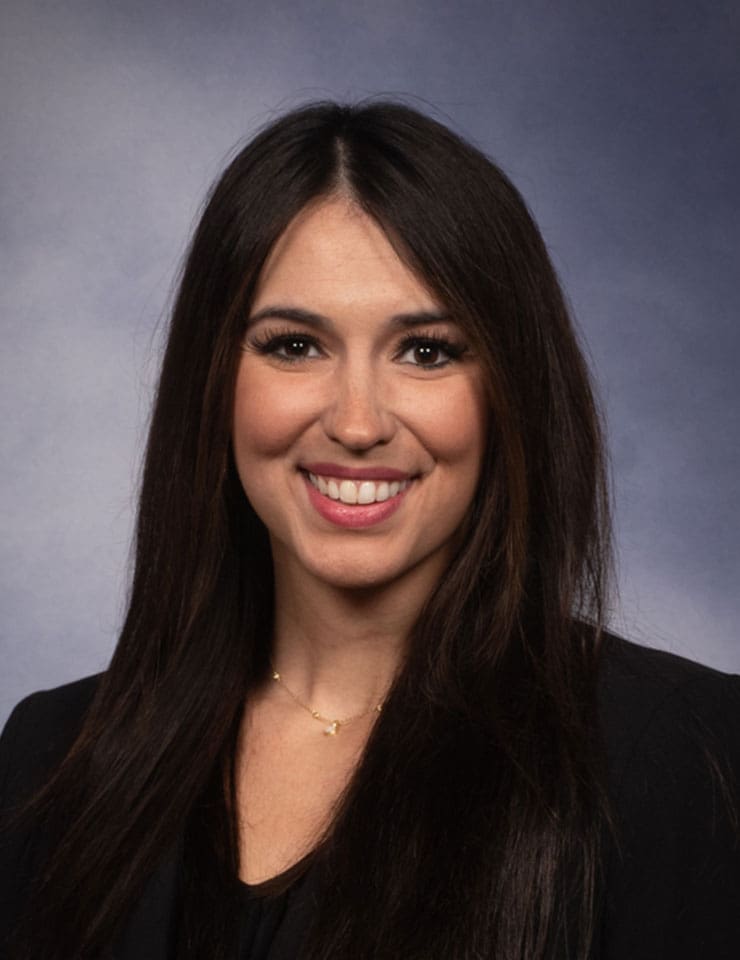 Ashley Sams
Admissions Assistant for Master's Programs
University of Tennessee, Knoxville's Haslam College of Business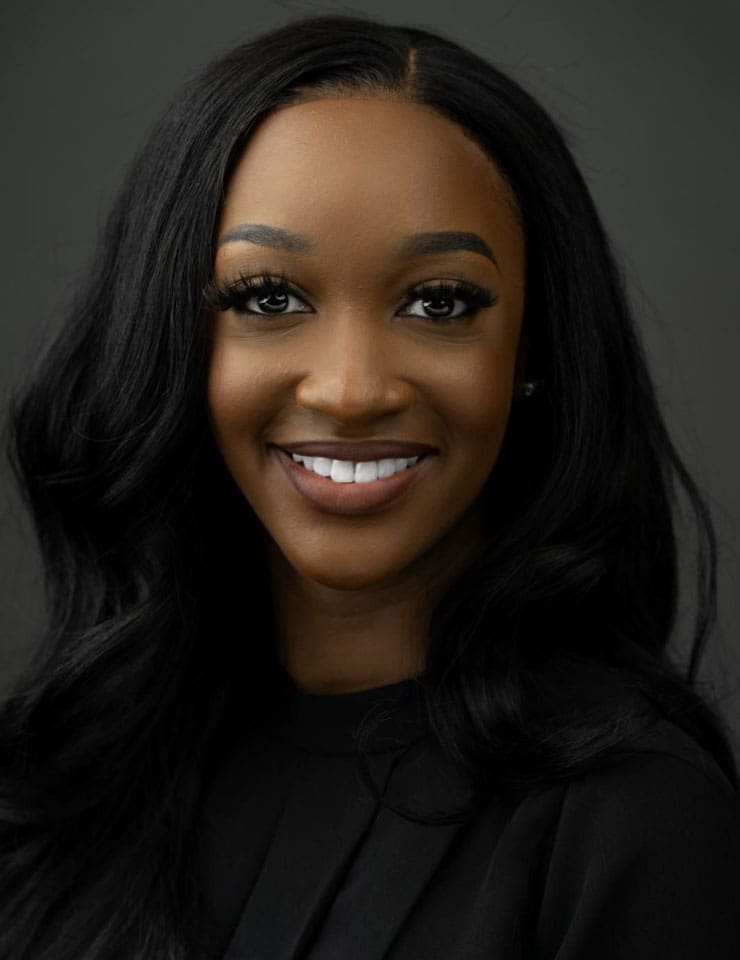 Diane Tate
Account Specialist
AbbVie, Inc.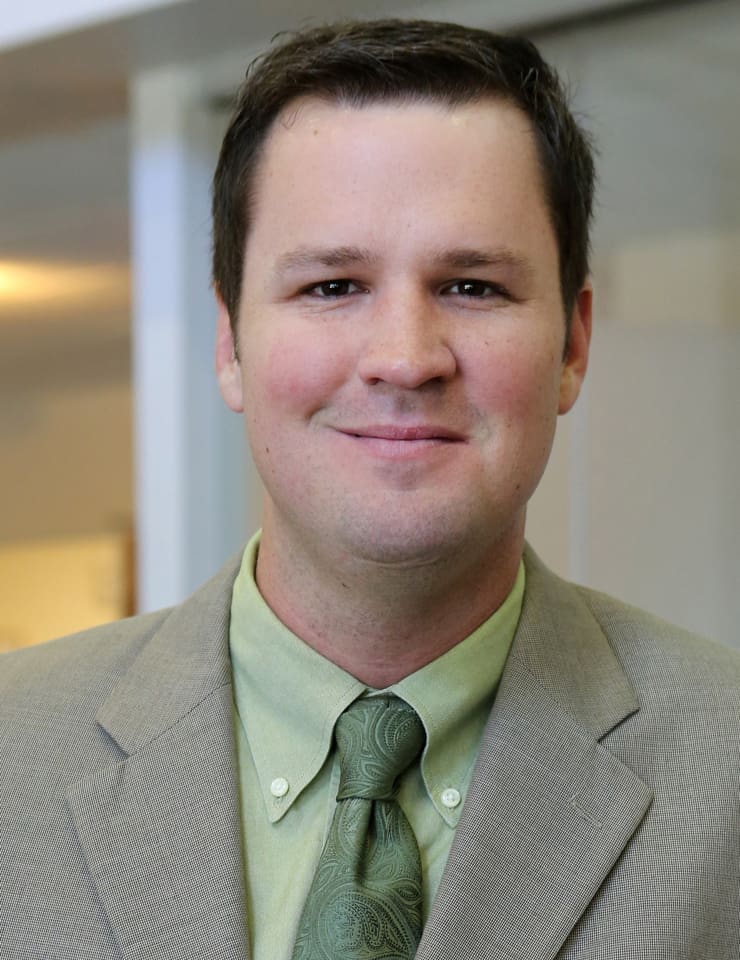 Graham Thomas
Chief Community and Government Affairs Officer
tnAchieves