Virginia Kupritz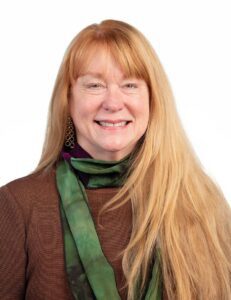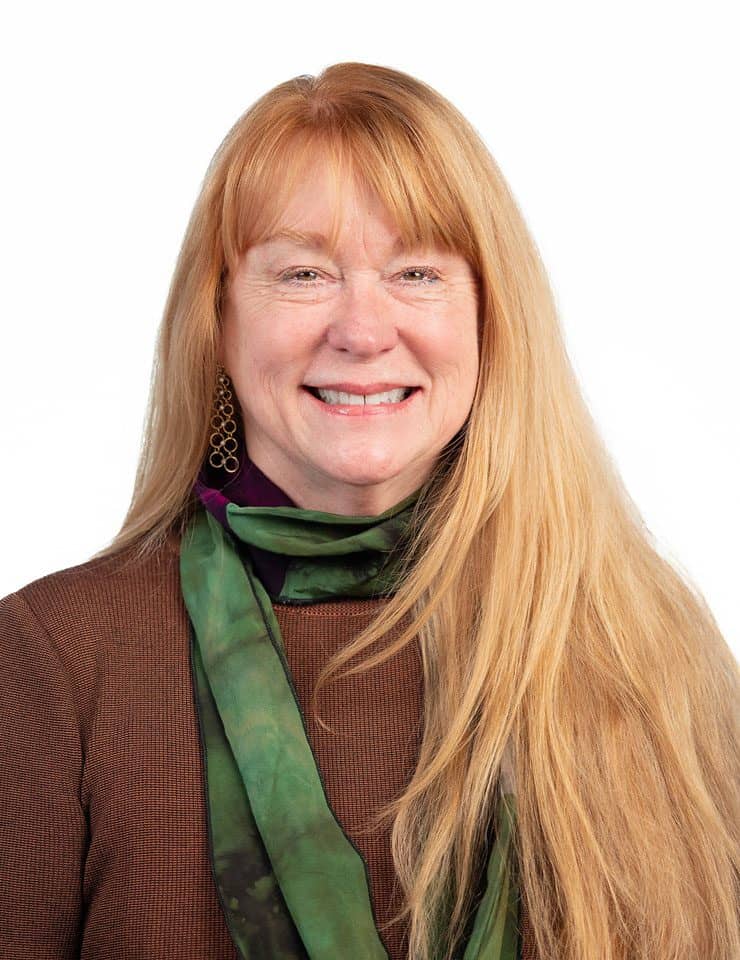 Associate Dean for Academic Programs, Inaugural William H. Swain Professor
865-974-6651
Dr. Kupritz is nationally and internationally known for her expertise in workplace privacy. She has over 50 publications that include original contributions to privacy, such as her environmental privacy theory that incorporates a systems perspective of privacy.
Dr. Kupritz was awarded the Inaugural William H. Swain Professorship in 2016 recognizing an outstanding record of research, teaching and service that uniquely contributes to the School of Communication Studies, the College of Communication and Information and the University of Tennessee. She was awarded the highest teaching award at the University, the UTK Chancellor's Award for Excellence in Teaching. Dr. Kupritz received the 2015 Distinguished Service award for her 2013-2015 service to the College of Communication and Information. Her honors and research awards also include first place research awards in communication and workplace aging issues and online instruction and learning.
Dr. Kupritz completed UTK's year-long Leadership Program and she completed the Women's Leadership Program at the Center for Creative Leadership, which continues to be ranked among the world's top 10 providers of executive education by Bloomberg, Business Week, and the Financial Times.
Dr. Kupritz's academic and professional career spans 25+ years across several universities both in the US and abroad as a professor, administrator and consultant. Since the 1990's her leadership roles at UTK include serving as the Acting Director and now Associate Director for the School of Communication Studies. Dr. Kupritz has served as P.I. on multiple grants and contracts, Graduate Coordinator for several programs, committee chair and member for multiple master's and doctoral students, and an Editorial Board member for several leading journals. She also served on a Board of Directors for three years as the Network Chair in which she oversaw thirty-four Network Divisions for an international research association.
Dr. Kupritz's interdisciplinary training prepared her for a journey of leadership, teaching, and research in several fields that laid the groundwork for her to see multidisciplinary linkages that others may not see from one discipline. Through these career experiences she has learned to adapt her skill set and knowledge base to fit diverse environments and new challenges. In keeping with the interdisciplinary nature of CCI and its graduate programs, Dr. Kupritz supports the cross-fertilization of diverse people, ideas and culture to better address the challenges and opportunities that lie before us. Her research goal is to to inform practice and ultimately to bring this knowledge back into the classroom.
Dr. Kupritz teaches undergraduate and graduate courses in organizational communication (major topics strategic leadership and culture; global communication, leadership skills development, and systems thinking) and ethnographic research methods. Experiential learning is incorporated into every course that she teaches.The Kupritz photo presented here includes a picture of her suspended from a tower where students experience building their team communication skills in a high ropes course. Dr. Kupritz's passion and commitment to teaching are the same today as they were when she was awarded the UTK Chancellor's Award for Excellence in Teaching.
Education
PhD, Environmental Design and Planning, Virginia Tech
Research Interests
Workplace privacy
Intergenerational communication
Computer-mediated communication
Architectural communication
Intercultural communication
Ethnographic research methods
Training transfer in organizations