Emily Paskewitz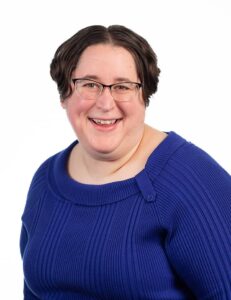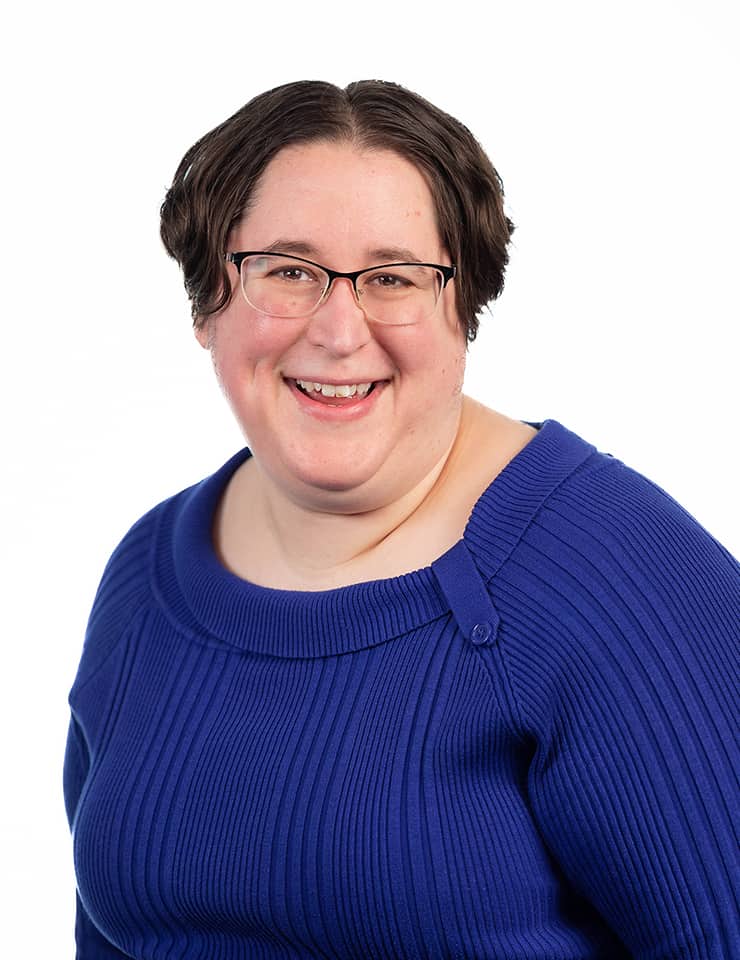 Associate Professor, Lambda Pi Eta Advisor
865-974-1171
Dr. Emily A. Paskewitz is an Associate Professor in the School of Communication Studies. She started at the University of Tennessee in fall of 2015 after completing her Ph.D. at North Dakota State University in group and organizational communication.
Her research focuses on relational issues in groups and organizations, specifically how groups handle conflict among members, the role of emotions in groups and organizations, and how group and organizational members build relationships. Most of her work looks at groups and organizations in natural contexts, such as family farms and online depression support groups. She is also interested in situations where task and relational goals are equally important and the challenges with balancing those goals. Her work has been published in Small Group Research, Journal of Applied Communication Research, and Computers and Human Behavior.
Dr. Paskewitz teaches group communication, workplace relationships, and research methods. In teaching, she focuses on helping students apply theoretical knowledge to real world situations.
Education
Ph.D., North Dakota State University, Organizational Communication
M.A., University of Northern Iowa, Communication Education
B.A., Concordia College, Moorhead Minnesota, Organizational Communication and Spanish
Research Interests
Group Communication
Organizational Communication